Derek's background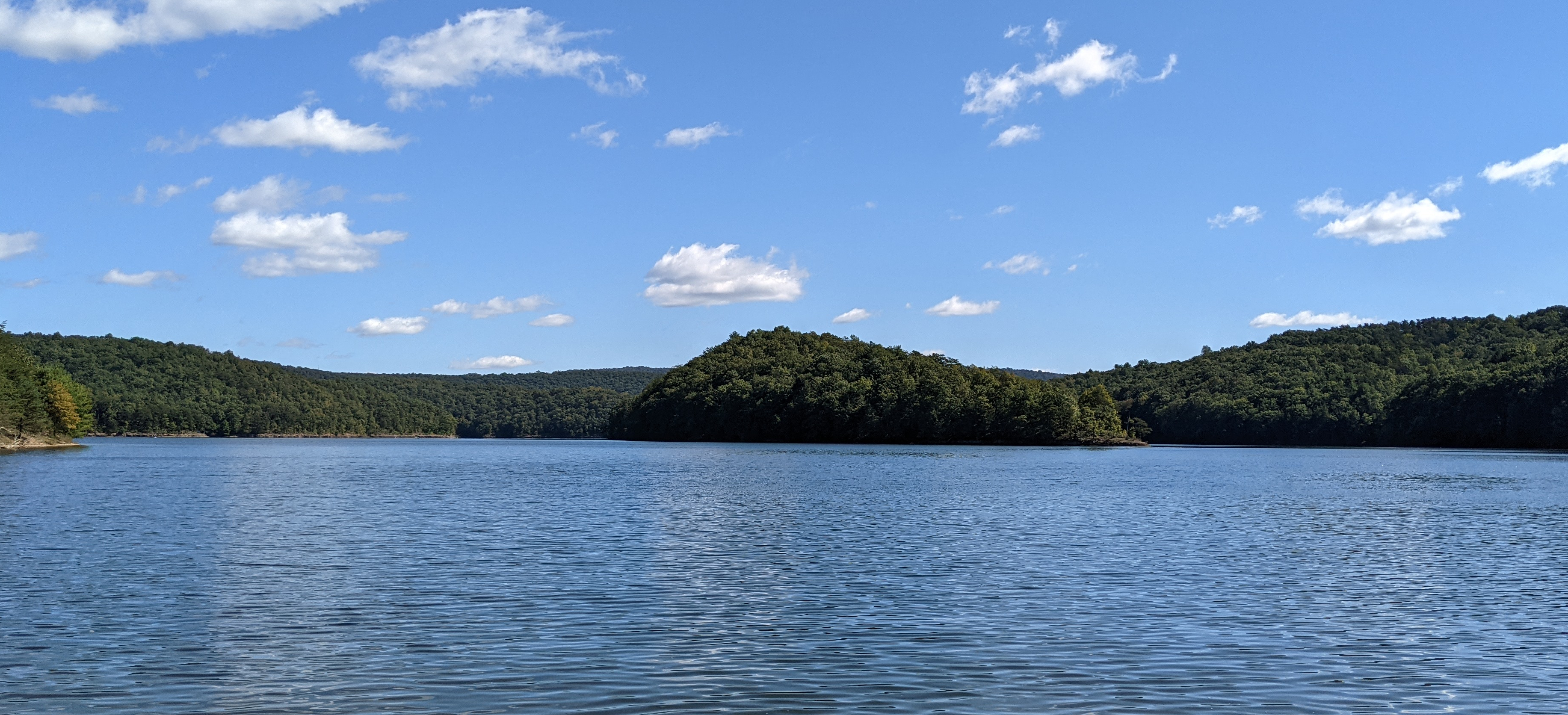 Derek Ross is a nostr visionary leader in the realm of online community building, pioneering the way forward in the decentralized digital age. With an unrelenting passion for fostering meaningful connections in the virtual world, Derek has become a renowned authority on harnessing the power of nostr to unite people across the globe.
With a career in information technology spanning over 20 years, Derek has not only witnessed, but actively engaged in the evolution of online communities. His insights, strategies, and groundbreaking techniques have propelled him to the forefront of this dynamic field. Starting with Google+, Google's former social network, Derek built an extension online community for Android users, boasting over 4 million Android community members, with 2 million followers on his personal profile. From there, Derek turned into an online journalist, reporting on smartphone related news and performing in-depth application and device reviews for several years for Phandroid, the web's oldest Android news organization.
As a newly sought-after speaker, Derek has shared his expertise with diverse audiences, from burgeoning entrepreneurs, to small and medium sized business owners, to established corporations, and to every day average individuals looking to find their home on the Internet. His captivating talks delve into the art of creating vibrant online ecosystems, emphasizing the pivotal role of authenticity, engagement, and inclusivity.
Derek's ability to navigate the intricate nuances of online community dynamics and their commitment to building spaces where voices are heard and relationships flourish make Derek an indispensable asset in today's digital landscape. In an era where connections matter more than ever, Derek stands as a beacon of knowledge and innovation, guiding us towards a more connected, cohesive, and decentralized future.
Beyond the podium, Derek's career still lies within the information technology field. Derek is a seasoned systems administrator luminary with a distinguished track record spanning virtual infrastructure design and systems administration, network engineering and architecture, application system design and administration, enterprise-level customer support, and management of help desk operations. For over a decade, Derek has been employeed by a major university, presiding over their ERP student information system.
Beyond social community building and technology, Derek is a family man, married with two children. <3